Need to create an account? Read the instructions here.
Spiritual Gifts Survey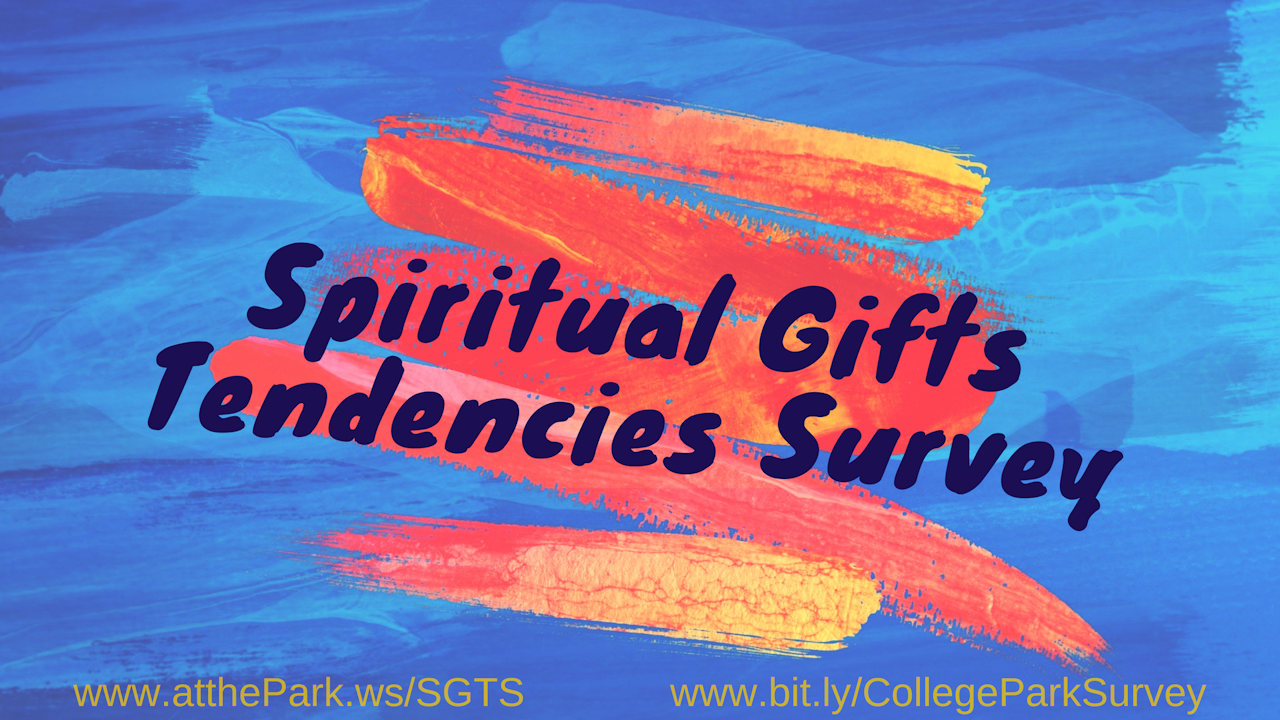 Take the survey now, or read more about it.
Upcoming Events
Church Directory Sign-up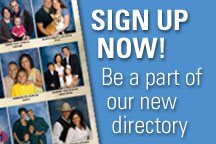 Wednesday evening summer series
Our summer series, "Major Messages from Minor Prophets" begins Wednesday, June 21 in Smith Hall. Bring your own picnic supper at 6:00 p.m. Prayer time will start at 6:30 and Bible study will begin at 6:45.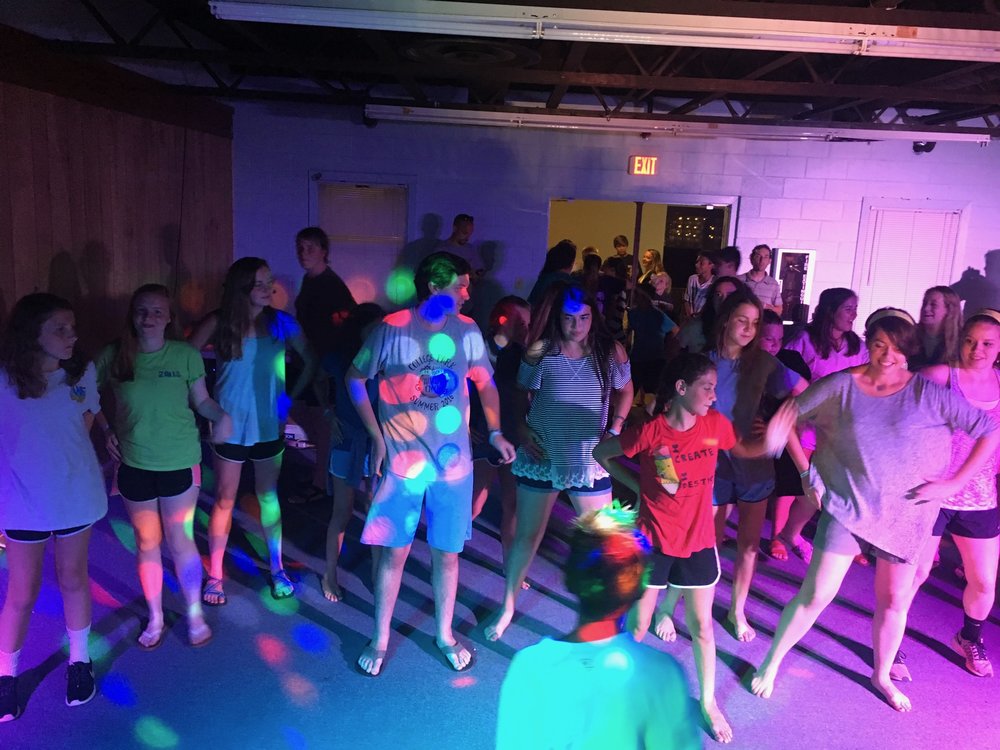 Youth Camp is coming July 17 - 21.
For other events, pllease check