Need to create an account? Read the instructions here.
Upcoming Events
Also see our latest newsletters and the church calendar.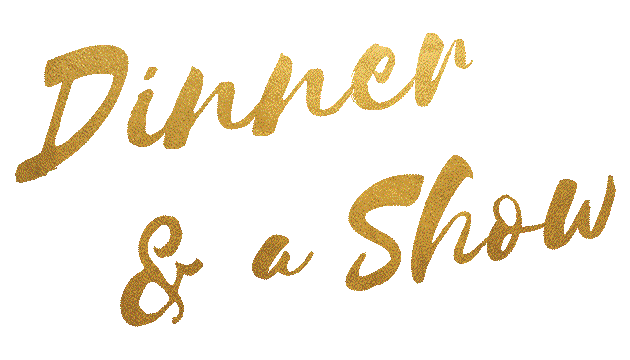 For less than dinner and a movie for two, a couple can enjoy an excellent meal plus an unforgettable show starring the Youth of College Park Baptist Church! Whether it is a night out with a special friend or seven, this is the perfect way to spend an evening.  All the proceeds for this event will go to support youth mission efforts including this year's New York City Mission Trip.
Wednesday Night Activities
Come for supper at 6:00, prayer time and bible study follow. We finish around 7:30.