Need to create an account? Read the instructions here.
Schedule for Sunday, Dec. 10
Reminder: no 9:00 Re:Creation service. We will have Sunday School at 10:00 as usual. We will have a combined service in the sanctuary at 11:00 for Children's Sunday. See you there!
Spiritual Gifts Survey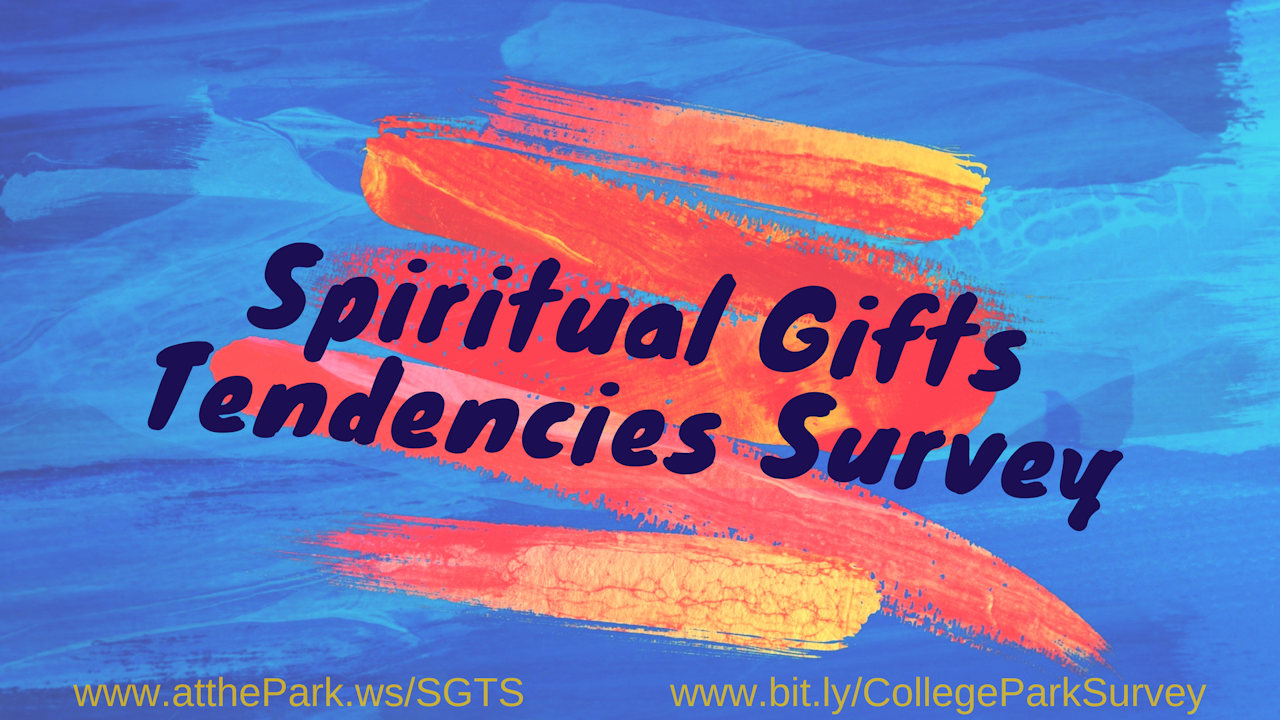 Take the survey now, or read more about it.
Upcoming Events
Wednesday Night Activities
Come for supper at 6:00, prayer time and bible study follow. We finish around 7:30.