Need to create an account? Read the instructions here.
NC Baptist Relief is mobilizing to help victims of Hurricane Harvey. Please volunteer or contribute as you are able.
Spiritual Gifts Survey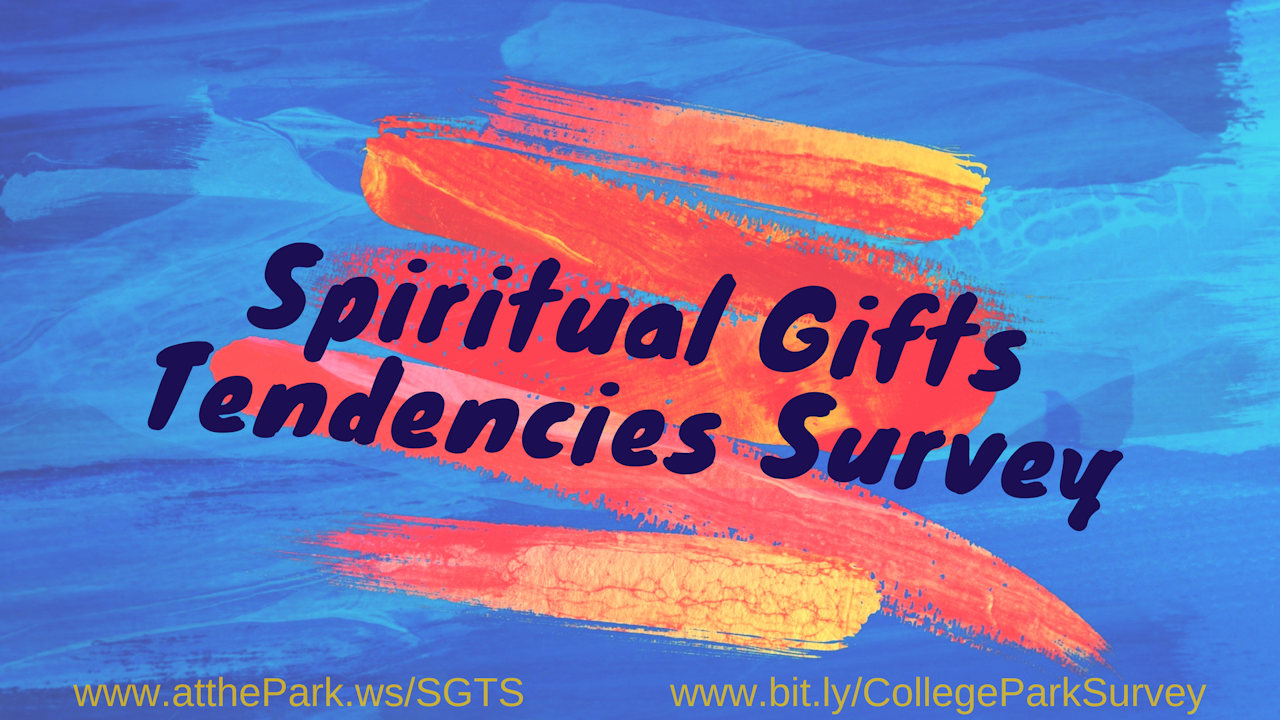 Take the survey now, or read more about it.
Upcoming Events
Wednesday Night Activities Return September 6
Come for supper at 6:00, prayer time and bible study follow. We finish around 7:30.
Sunday Night Activities Return September 10
We will be back to our usual slate of activities. Check back soon for details.