2008 News Archive
This is an archive of news items from the College Park Baptist Church home page. Most of these are photo galleries of events sponsored by College Park Baptist Church.

You may also find news about College Park on these pages:
Deacon Ordination and Installation:
Audio of January 11 worship
College Day and Baptism:
Audio of January 4 worship
Family Christmas Songs:
Audio of December 28 worship
So This is Christmas:
Audio of December 21 worship
A Christmas Cantata,
Third Sunday of Advent:
Audio of December 14 worship
Second Sunday of Advent:
Audio of December 7 worship
Here Comes the Sun/Son:
Audio of November 30 worship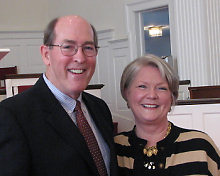 Welcome, Buzz and
Cherry Harrison
Ready or Not!:
Audio of November 16 worship
More and More:
Audio of November 9 worship
Hope for All Saints:
Audio of November 2 worship
A Solid Defense:
Audio of October 26 worship
It's Really Simple:
Audio of September 28 worship,
NOW CORRECTED
Show Me Your Glory:
Audio of October 19 worship
Things That Make You go Hmmm...:
Audio of October 12 worship
I Know Whom I Have Believed:
Audio of October 5 worship

It's Really Simple:
Audio of September 28 worship
In a word .. Hope:
Audio of September 21 worship
I'm Afraid to Title This One:
Audio of September 14 worship
Downshift..Speed Up:
Audio of September 7 worship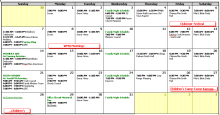 Introducing the New
College Park Calendar
10 Commandments of Worship:
Audio of August 31 Worship
Just Believe:
Audio of August 10 worship
Baptism and Lord's Supper:
Audio of August 3 worship
Have Faith in God:
Audio of July 27 worship
We are Family:
Audio of July 20 worship
More than Human:
Audio of July 13 worship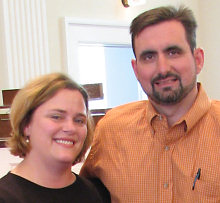 Welcome, Joseph and
Melanie Alexander
When Good is not Good:
Audio of July 6 worship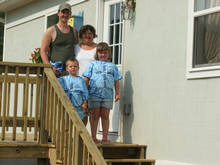 Mountain Outreach 2008:
Dedication of the home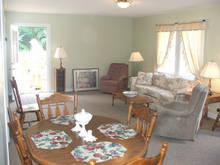 Mountain Outreach 2008:
Thursday; the house is finished.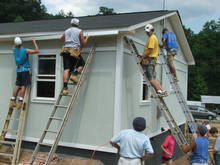 Mountain Outreach 2008:
Wednesday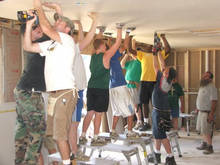 Mountain Outreach 2008:
Tuesday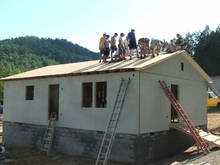 Mountain Outreach 2008:
Monday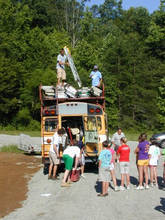 Mountain Outreach 2008:
Sunday
Packing a Sword:
Audio of June 22 worship
Our Father, which art in Heaven:
Audio of June 15 worship
Birds of a Feather?
Audio of June 8 worship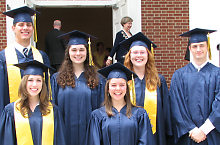 Graduate Sunday:
Audio of June 1 worship
In Praise of God,
Celebration Through Music:
Audio of May 18 worship
Report of the
Long Range Planning Committee
But I Don't Like Suffering:
Audio of May 4 worship
Sideswiped by Guilt:
Audio of April 27 worship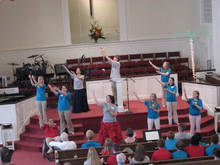 Youth Sunday:
Audio and photos from April 20 service
Celebration of Baptism:
Audio of April 6 morning worship
Do's and Don'ts:
Audio of March 30 morning worship
How Can We Stay Dead?:
Audio of March 23 morning Worship
Why Psalms?
Audio of March 16 worship
How Can We Stay Dead?
Audio of Easter service
Seeing Clearly:
Audio of March 2 worship
Grander Vision Living:
Audio of February 24 worship
The Power of Story:
Audio of Feb. 17 morning worship
Living in 3D:
Audio of Feb. 10 morning worship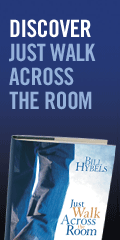 The Single Greatest Gift:
Audio of Feb. 3 worship
Following Jesus is a Decision:
Audio of January 27 worship
The Divine Indicative:
Audio of January 20 morning worship
Deacon Installation and Ordination:
Audio of January 13 worship
College Student Sunday,
Baptism and Communion:
Audio of Morning Worship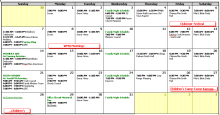 January 2008 Calendar
---

News Archive
College Park Baptist Church