The Adventure of Faith
Worship service, November 6, 2005
Today College Park recognized All Saints Sunday. Special music was provided by our new LIFE Worship Service Coordinator Cindy Johnson.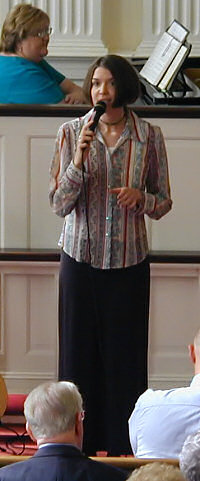 To listen to today's service, click on the following:
If you have trouble listening to the above, click here for RealOne Player instructions.
To see related scripture and classic commentaries online, click here.