Baptism and Communion
Worship Service
November 14, 2004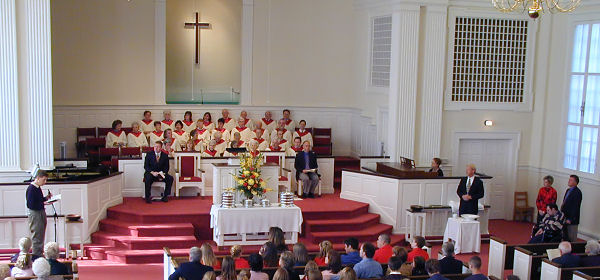 Today College Park celebrated the baptisms of Avery Patterson and Kim Phillips. Photos of today's service are below.
Rev. Ramon Smith delivered today's meditation, "When It's Good to Give."
Click on the following link to view:
To listen to today's service, click on the following:
If you have trouble listening to the above, click here for RealOne Player instructions.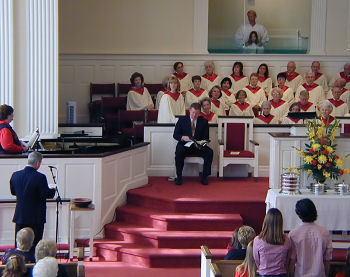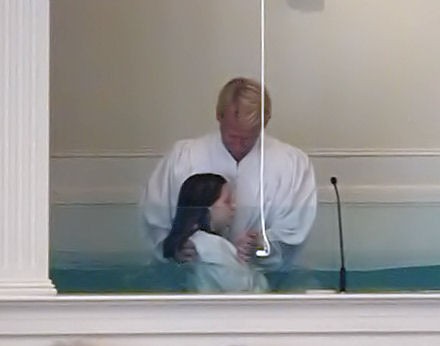 To see related scripture and classic commentaries online, click here.