2003 News Archive
This is an archive of news items from the College Park Baptist Church home page. Most of these are photo galleries of events sponsored by College Park Baptist Church. Current news items are on our home page.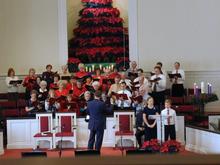 From Old, Even through Everlasting:
Photos and Audio of Dec. 28
worship service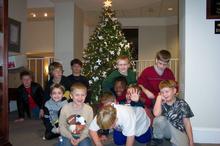 RA's decorate missionary tree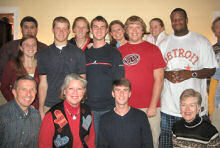 College Christmas Party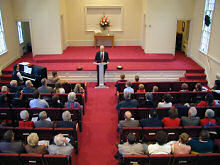 Ice storm sends morning
worship to chapel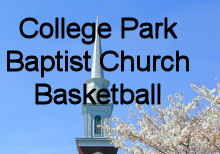 Youth basketball schedules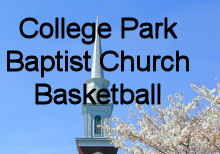 Youth basketball schedules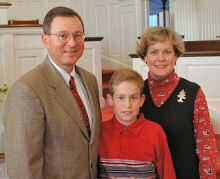 Welcome, Marcus Crotts!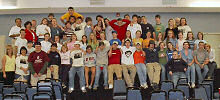 Fall Retreat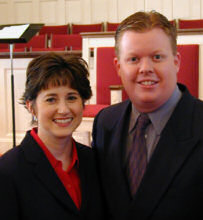 Jeff Allen accepts call.
Welcome, Jeff and Jennifer!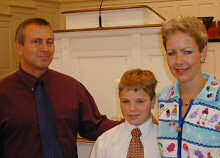 Welcome, Jack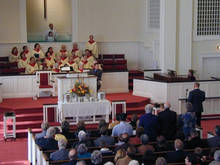 Baptism and worship:
Audio recording of
Nov. 9 service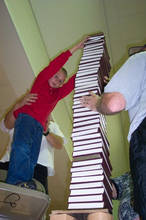 RA Brige Building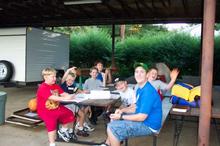 RAs celebrate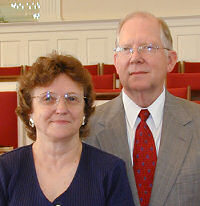 Welcome, Rev. and Mrs. Jordan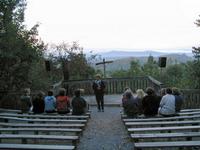 Women's Retreat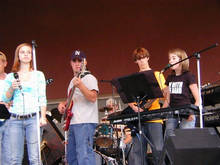 YoUTurn at the Fair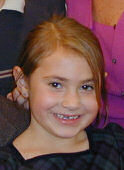 Welcome, Brooke!
Audio recording of Oct. 5 worship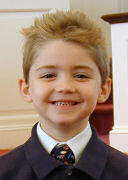 Welcome, William Hinson!
Fall and Spring Music Calendar
Falling Down, Standing Up, Going Forth:
Recording of Aug. 24 worship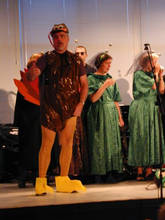 Fanfare 2003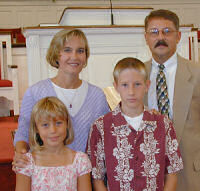 Welcome to the Ausleys.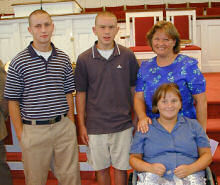 Welcome, Bertram family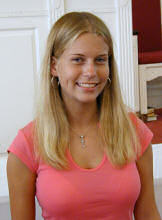 Welcome, Rebecca!
The Saints Among Us:
Audio of August 17 worship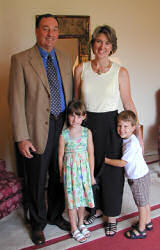 Welcome, Jim and Jan!
E-mail from Haiti team:
New e-mail added Sunday
Order Photos from
Mountain Outreach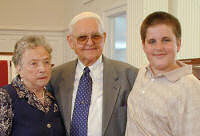 Welcome, Ben!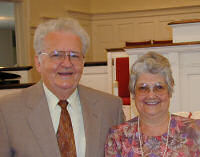 Welcome, William and
Shirley Guest!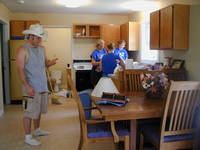 Mt. Outreach Finished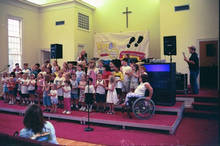 Vacation Bible School


Shelter: Mt. Outreach
Commisioning Service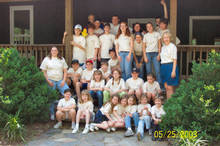 Children's Camp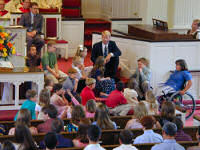 God's Pattern for Fatherhood:
Audio of worship 6-15-03.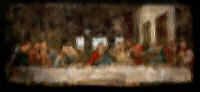 Meet the Disciples:
Wednesday evening series


Summer Wednesdays kick off
with Ice Cream Social,
Disciple Study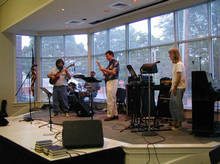 Sunday Night at the Park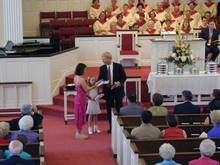 Baptism and worship
June 1, 2003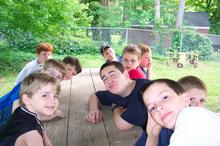 RA's Pinewood Derby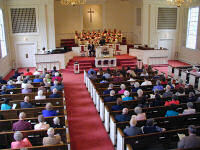 Remembering People:
Listen to the service of May 25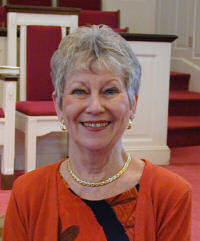 College Park welcomes JoAnn Crotts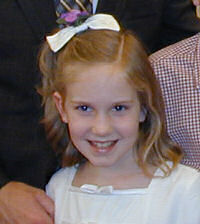 Welcome, Ashtin!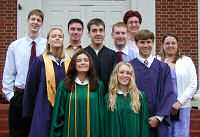 Graduate Sunday


Parent-Child Dedication Service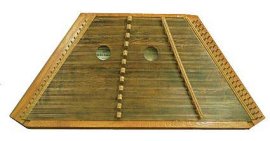 College Park welcomes the
Winston-Salem Dulcimer Festival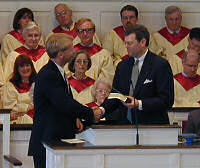 Installation service
(with audio recording)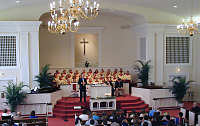 Important Update:
Palm Sunday service
audio recording
without the delay!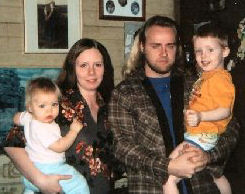 Mountain Outreach2003:
family & site visit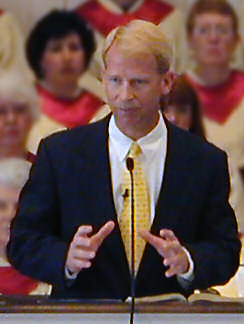 College Park calls
Rev. Ramon Smith
Pastor Search Committee
recommends the
Reverend Ramon Smith
as Pastor
---
College Park Baptist Church