2002 News Archive
This is an archive of news items from the College Park Baptist Church home page. Most of these are photo galleries of events sponsored by College Park Baptist Church. Current news items are on our home page. You may also wish to visit the New Members page.
November, 2002
October, 2002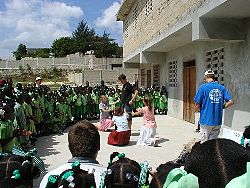 Photos from
Haiti Mission trip!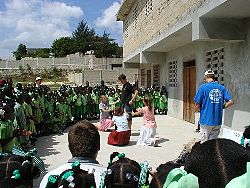 Photos from Haiti Mission trip!
September, 2002
Seth Smith, Ministry Associate
Welcome Barry, Stephanie, and Beth
August, 2002
Instructions on ordering Mountain Outreach photos
Welcome, Paul and Helen Hylton!
July 2002
June 2002
May 2002
April 2002
March 2002
February 2002
January 2002
---
College Park Baptist Church